Philosophy of the Green Deal
OUR SOCIETY AND OUR PLANET WILL BECOME HEALTHIER IF WE INVEST IN RENEWABLE ENERGY, RIDE ON THE CLEAN CARS, UPGRADE OUR BUILDINGS AND MAKE THEM MORE ENERGY EFFICIENT IF WE BUY CONSTANT FOOD, REUSE MATERIALS, AND NOT THROW THEM AWAY, OR PRODUCE STEEL WITH LOW CARBON EMISSIONS.
Green Deal - a bank of ideas
Every day, the Green Deal is gaining strength, like a rapid flow of energy, filling all the processes of European life with new meaning and content. This section of the site is dedicated to the reflection of important events in Europe and the EU partner countries, as they have consistently joined the process of achieving ambitious plans for "greening" the economy, and with it the lifestyle in general.

Each project is a kind of story of strong decisions, which brings to a qualitatively new level of development both the author's group of the project and the world around. Story of success and mistakes will be a great investment in moving forward together.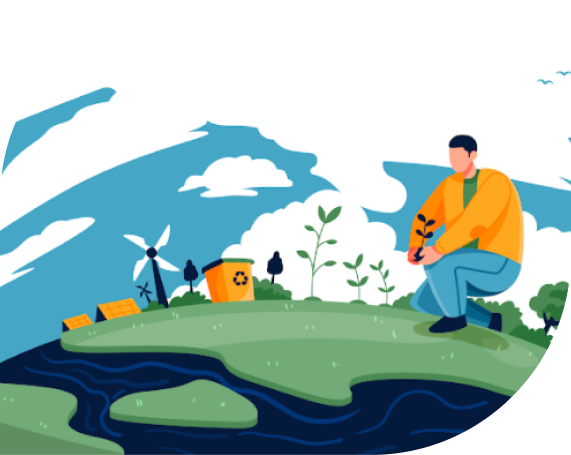 Green Deal - an educational network
Offering knowledge and technology is an important condition for implementing Green Deal. Based on the idea of ​​education networking, which has already been launched by European universities, we offer Ukrainian universities, young scientists, teachers and leaders of non-formal education to create their own network "Knowledge for Green Generating".
"Knowledge for Green Generating" will facilitate the exchange of ideas, acquaintance with international research experience, project activities, participation in social actions and events in Ukraine and Europe, inclusion in cross-border cooperation programs.
In this section we offer ideas and developments for: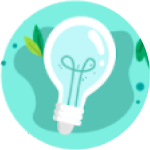 school societies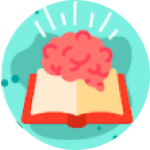 students and young scientists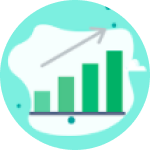 specialists, regardless of age, who discover new opportunities in other areas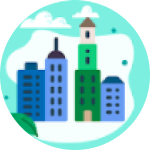 municipal managers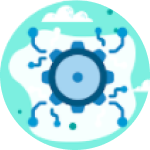 authors start up
A battery of cultural initiatives of our site will tell about the flow of energy of creativity of artists who are inspired by "green" transformations. This movement in the world is quite powerful. We will tell you about the opportunities offered by the collaboration of artists and organizers of cultural events, festivals, multicultural events between Ukraine and the EU.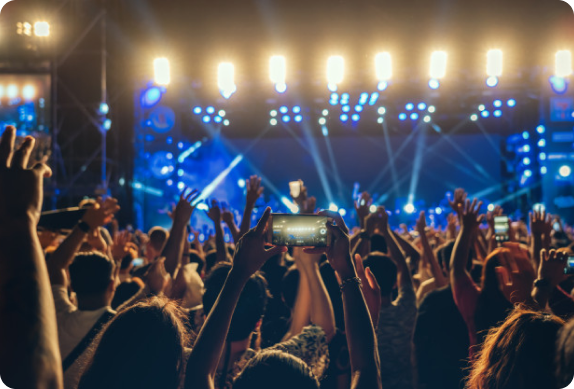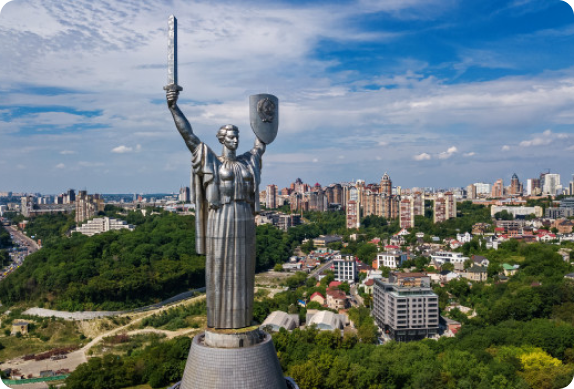 Preserving Europe's cultural and natural diversity is one of the important aspects of the Green Deal. Ukraine is part of unique transnational regions - such as the Carpathians, the Danube Commonwealth, the Black Sea region and others. Each Ukrainian region is an original land filled with natural pearls, unique treasures of tangible and intangible culture.
At #Euregionsweek (European Week of Regions and Cities), the Ukrainian singer, the ambassador of renewable energy sources in the world Ruslana will present her project to save the Carpathian forests, preserve the natural and cultural diversity of the Carpathians.